THE FINAL PIECE & HOW I GOT THERE
Displayed here is the final piece series.
I wanted to combine both the traditional architecture with the contemporary architecture.
PERSPECTIVE
SCALE - IMPACT - PROPORTION - MAGNITUDE - ASPECT - VIEWPOINT
The definition of 'Perspective' is 'a technique of depicting volumes and spatial relationships on a flat surface' or 'a visible scene, especially one extending to a distance'. For me, perspective was vitally important for the overall appeal and portrayal of the final piece. The Becher's used a very documentative approach to their photography, photographing each building at the same height, camera and weather. I wanted to juxtapose this and decided on capturing each photo with a unique and interesting composition.
The photoshoot below titled 'Kew Perspective Photoshoot' display a purposefully dedicated shoot portraying the physical architectural structures in a unique perspective. My essay discussed the combination of nature with architecture - this displays it perfectly. I have also experimented with the combination of London buildings placed on top of the nature and the surreal perspective of the benches.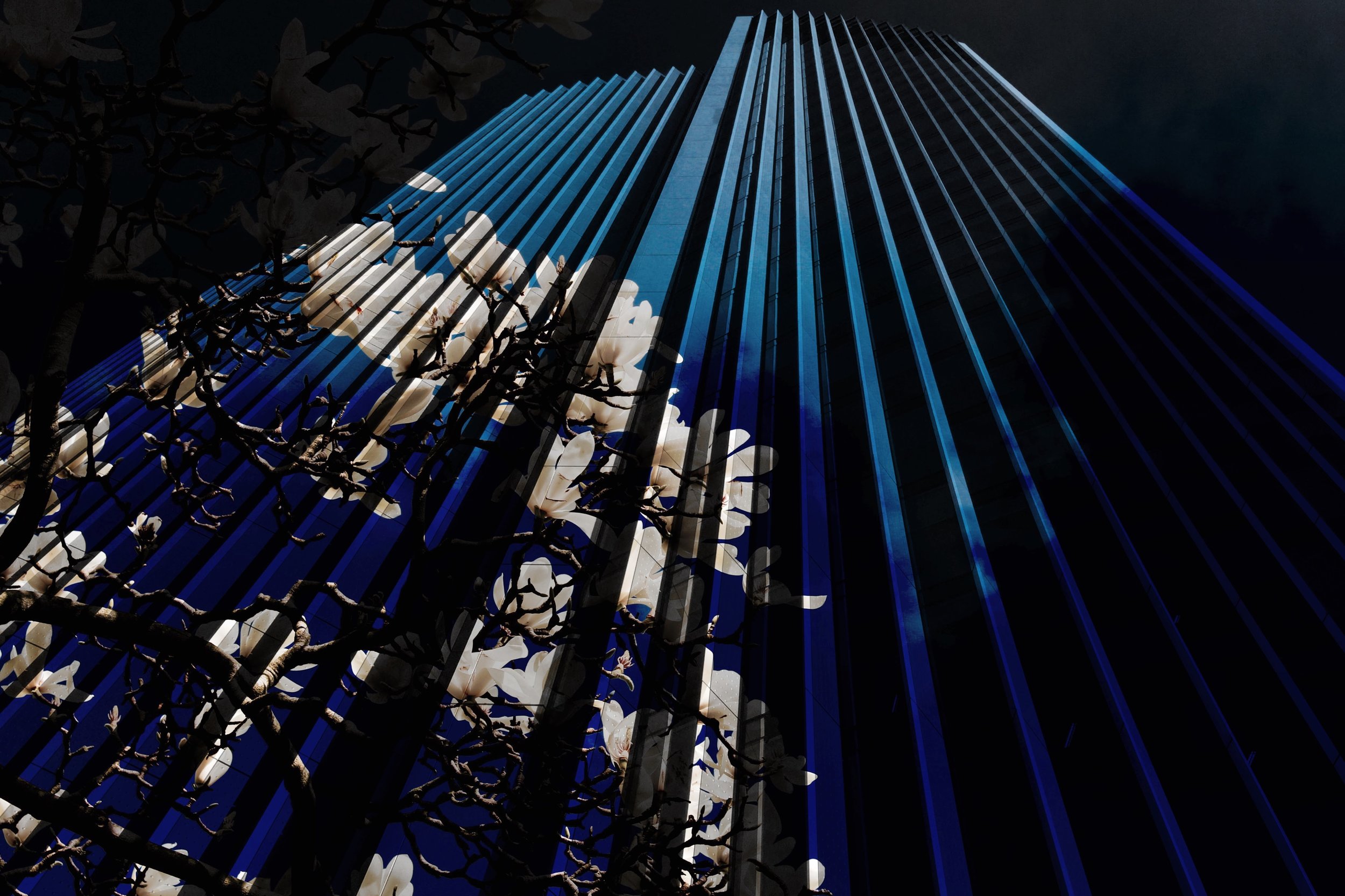 KEW PERSPECTIVE PHOTOSHOOT
Below is a series of photographs which expand my exploration to the subject matter architecture. I have photographed buildings ranging from old run down sheds to magnificent intricate museums, as discussed in my mind map. Bridges and windmills are also interesting points of architecture which have also been included. They were taken in London and during a trip to North Norfolk, showing a range of varying styles and purposes. The majority of buildings in Norfolk are solely functional which compares to London where they are historical and is a legacy which is handed down through generations.
EXPERIMENTATIONS
I have displayed many of my experimentations which have been completed throughout the coursework, presented in chronological order, providing a clear idea of my overall project.
(24 Photos)
PHOTOSHOOTS
Below displays additional photoshoots which I have undertaken.
(40 Photos)